Home


Find Teachers with Authentic Ratings


Classes for School & College Students

Classes in Regional Language
Take control of your future, click here to take the first step
Why learn with LearningPotato?
Highly specialized, experienced teachers that make learning fun
Regular assessment of the student to ensure a complete understanding of the subject. Progress? Assured!
Feedback about the student's performance delivered to parents. Analysis of strong & weak areas, giving the student a blueprint for his further preparation!
Experience the transformative power of coaching classes and witness a remarkable improvement in student performance.
Highlights for Demo Class
Recognize the learning pattern of the student using our innovative technique
Demo Class of 1-hour duration: Perfect for parents' & student's assessment of the tutor
I could study more than I could earlier since I joined LearningPotato. The tutors are on time. The sessions begin on time and I understand thoroughly what has been taught.
"BNI India is Worlds's largest and most successful business networking great organisation. We offer our members the opportunity to share ideas."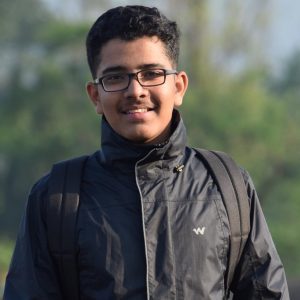 Really glad with the service of LearningPotato Education. Their approach and follow up helped my kid alot. The teacher was patient and understanding.
Learning photo education is a very good platform for not only students but for teachers also who want to take good teaching experience.
LearningPotato helped my kid a lot in the studies and were really professional in their approach. The tutor was excellent. Glad to find them.
Elevate Your Learning Journey with Online Classes
Explore the World of Online Classes and Specialized Courses for a Brighter Future
Meet some of our expert teachers