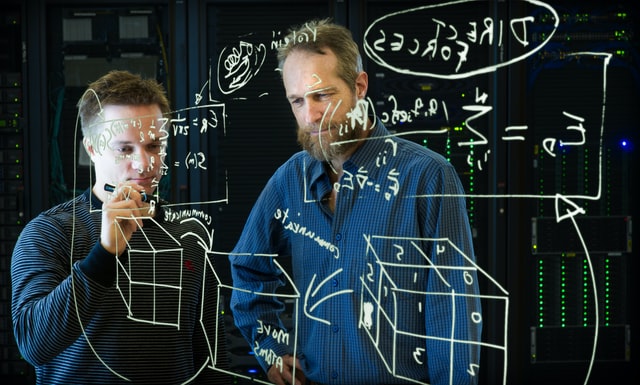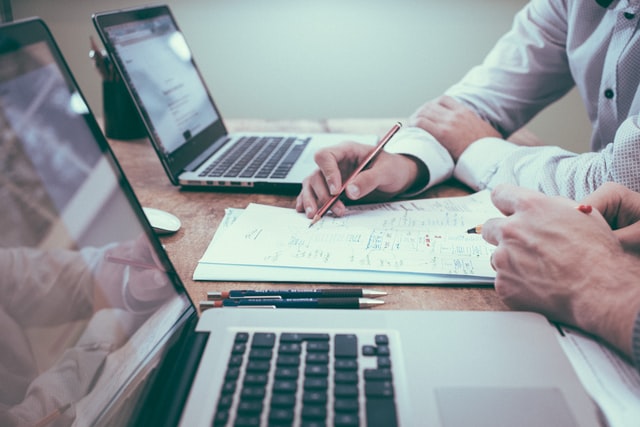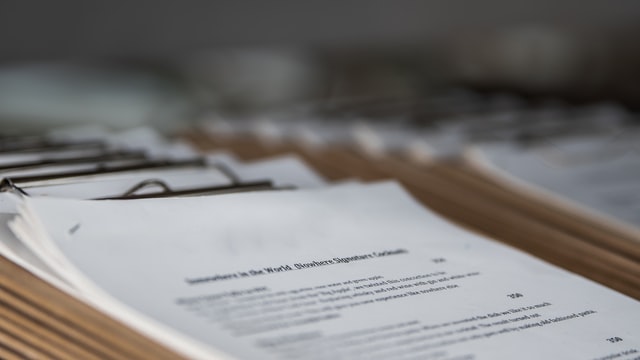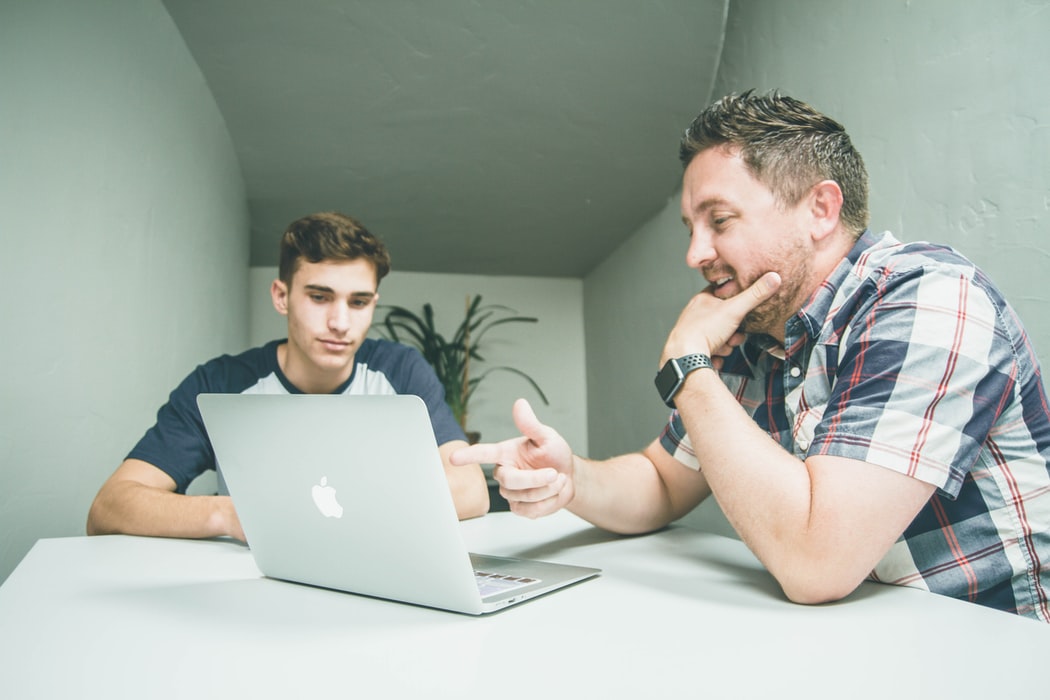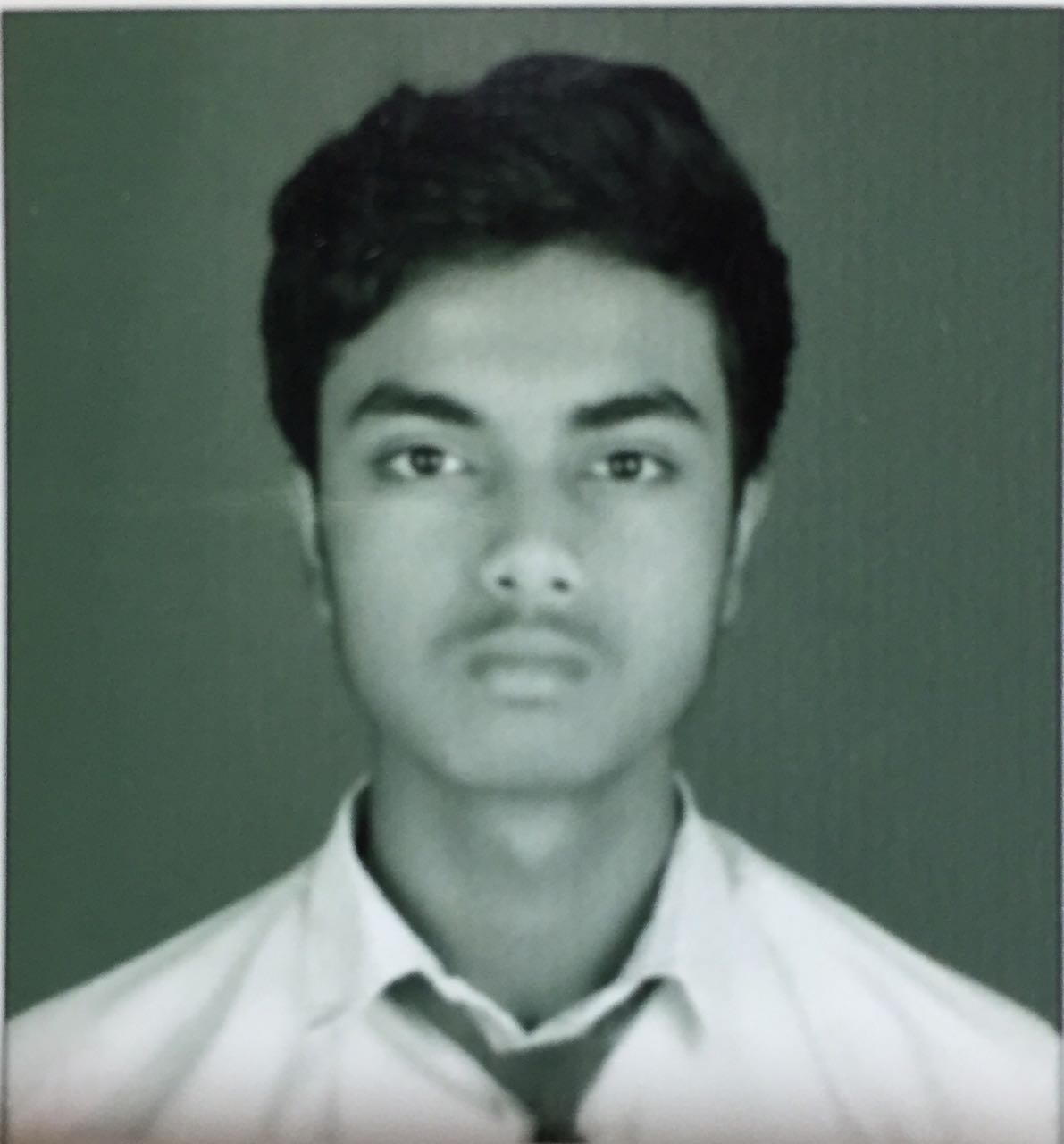 Tutors have helped me a lot to improve and be consistent in my studies. My board exams are approaching fast and the LearningPotato team is really helping me to be calm and composed and avoid panicking.
Rohit Das
12th, CBSE

The best part about LearninPotato is that the teachers adjust as per the needs of the students. My son Shaunak is guided by Mohinder Singh who is a tutor with LearningPotato and he has helped Shaunak improve in Mathematics and Science.
Mrs. Supriya Deshpande (Shaunak's Mother)
10th, CBSE

We are really impressed with the way LearningPotato works. My daughter is a football player and she was not able to find enough time to analyze her studies. Shweta Ma'am from LearningPotato helped her focus on her strengths and overcome her weaknesses. Our assignment with LearningPotato is over, however, my daughter still misses the sessions and learning with her tutor.
Mrs. Deepali Rao (Sayli's mother)
7th, CBSE
Sanjay Sir explains everything properly and with reasoning. Everything is perfect about LearningPotato.
Shubham Ghosh

LearningPotato Faculties are so flexible and work according to our needs which makes them different from other coaching classes. Digvijay Sir is very good at teaching. My favorite tutor is Soham Sir because along with the regular studies, he also gives immense general knowledge.
Monish Take
10th, ICSE

LearningPotato is very good. I never feel burdened about studies. Lots of revisions and tests are taken. Akhilesh Sir is very punctual with his teachings.
Dipesh Yadav
12th, CBSE

I could study more than I could earlier since I joined LearningPotato. The tutors are on time. The sessions begin on time and I understand thoroughly what has been taught.
Nihar Tilak
12th, HSC

The most beneficial thing in associating with LearningPotato is that the team and the tutors are committed to what they assure us. Me and my son, are very much satisfied with the services we received. The team is very energetic. Thank you LearningPotato.
Mrs. Varsha Rane (Bhavesh's Mother)
1 Million +
Teaching Hours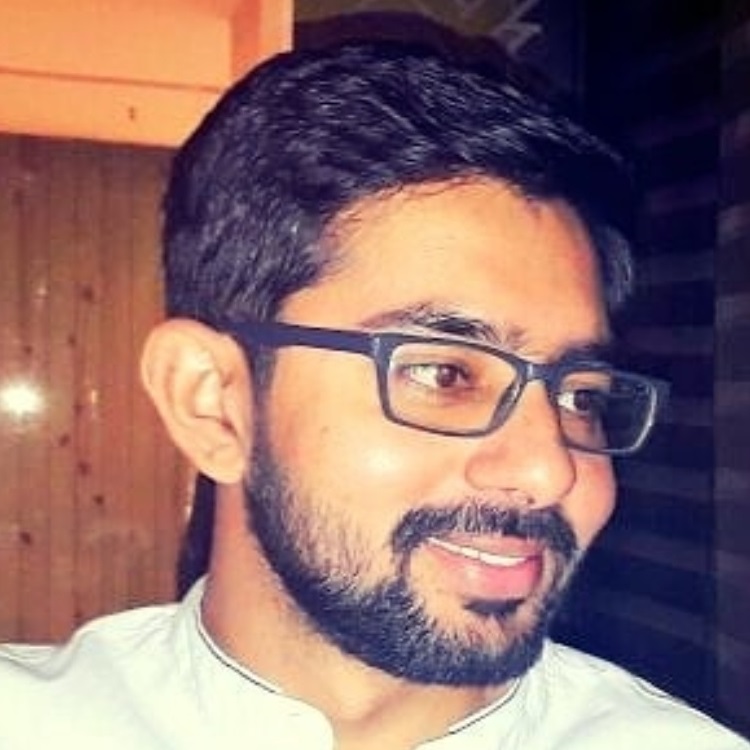 Qualification: B.Tech, Civil Engineer
Teaching Experience: 5+ years
Teaching Skill Set
While teaching I always make sure that students feel comfortable with every concept they learn and understand its practical application in life. Every student is different and has its own way of learning and understanding things. I always take time to understand what type of student I am teaching and what are his/her strengths. I motivate them to grow and learn in their academic life and this helps them to understand the relevance of education in their life.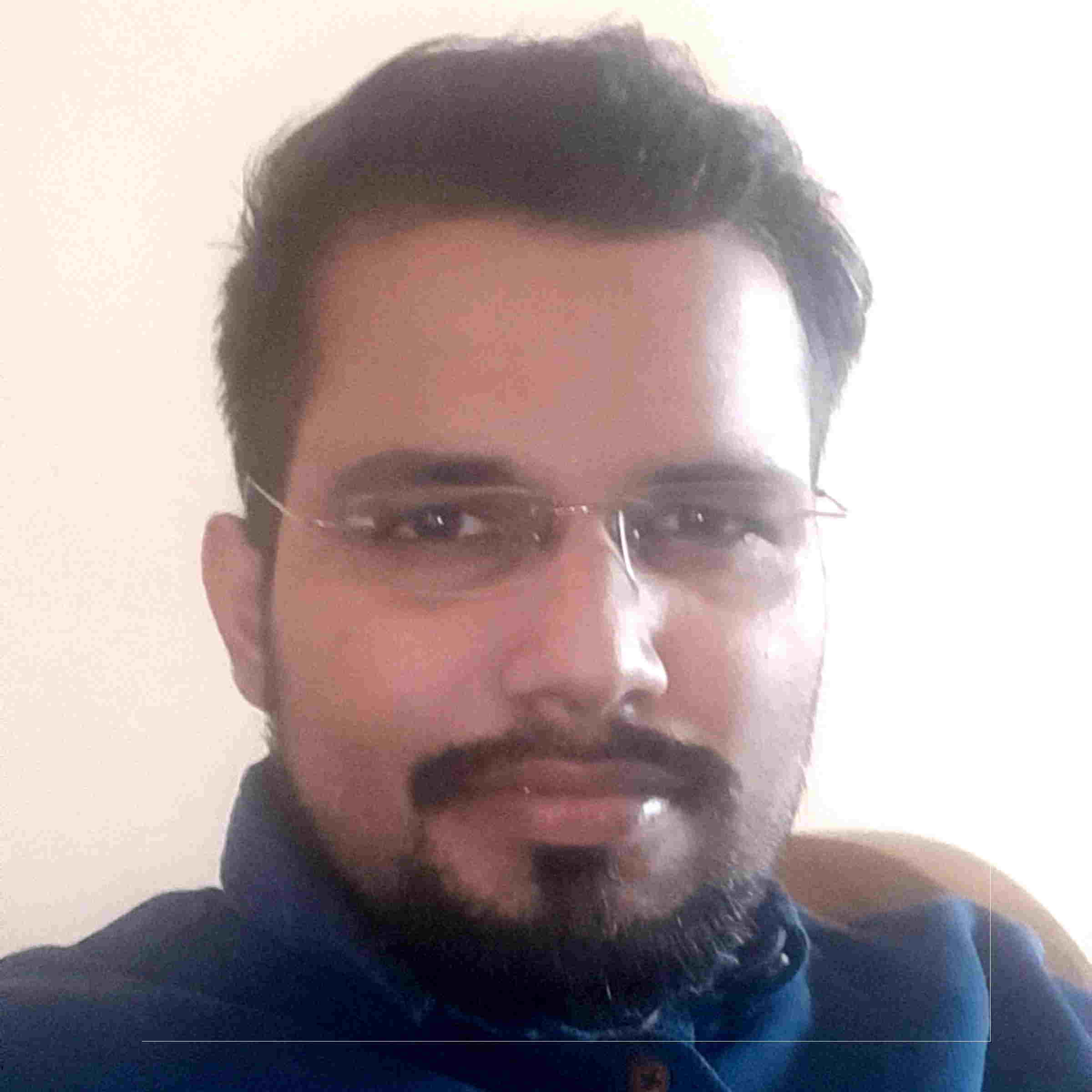 Qualification: MBA, M.Tech, B.Tech
Teaching Experience: 4+ years
Teaching Skill Set
The thing I enjoy most about my job is, even if innovation seems to link only to machines, my focus will always be on people and in the relationship I have with them through education. This thought motivates me more to do so. Every time I went into a classroom or any educating session I used to ask myself: How can this topic make these students different today. I don't regret how hard I've worked to make the subject and my strategies more appealing. I would do it all again, studying even more.
Qualification: Biochemistry Graduate, Certified Spoken English & Soft Skills Trainer with Personality Development & Academics, A1 Goethe Level for German
Teaching Experience: 3.5+ years
Teaching Skill Set
Sharing my knowledge with others is very rewarding. I love teaching because every single day we make a difference in someone's life which goes far beyond knowledge. This motivates me allot.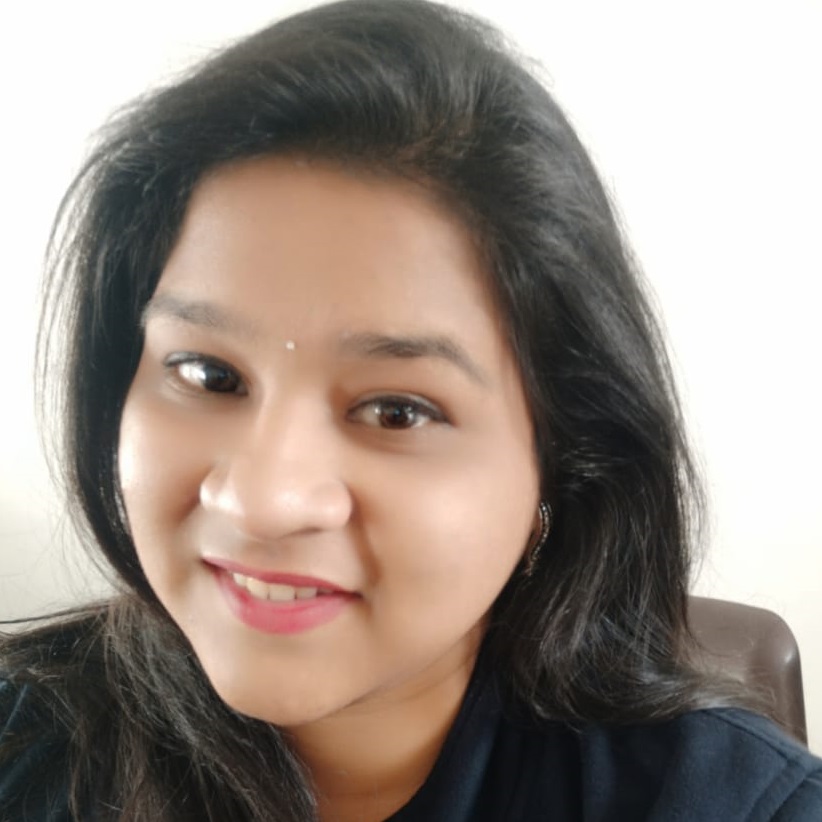 Qualification: BSc MSc Zoology, B. Ed, Pursuing PhD in Molecular Biology and Genetic Engineering
Teaching Experience: 3+ years
Teaching Skill Set
For my students I act as a facilitator rather than transmitter of information. I try to connect the matter with the real world examples which directly help students to connect with any subject matter. I also advise them not to study for securing good marks but try to learn as learning will be for entire life.